Every year, we do a survey of Calgarians to get a snapshot of how you feel about your city, and the results have been consistent over the past few years: Calgarians are proud, optimistic, and very satisfied with the service they get from their city. Compared to other cities, that's amazing. It means that we (your government) are on the right track, but it also means you expect us to constantly improve, become more responsive, and serve all Calgarians with the high quality of service you've come to expect.
Over those four years (and a handful of months), I've worked hard as your mayor to lead City Council on the issues that matter to Calgarians. Together, we're better managing growth, improving transportation options for all, investing in our communities, and making a more citizen-focused government.
In the past year and a quarter since I was re-elected as your mayor, we've done a lot to make Calgary even better. From breaking ground on new recreation centres and the New Central Library to conducting more zero-based reviews of City departments to advancing new Calgary Transit projects, it has been a busy time. This document is a brief look at some of the progress we've made, an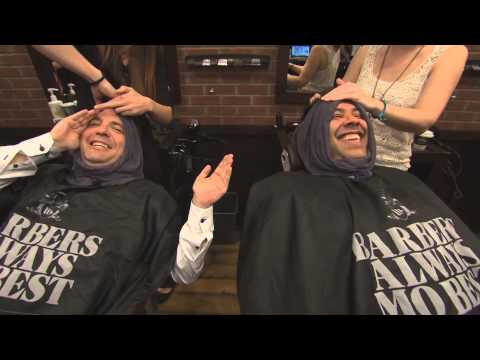 In March, Rick Mercer visited Calgary to spend the morning with Mayor Nenshi. Not everything made it into the video clip--Rick and the mayor also spent time talking with the kids of City Hall School (St. Dominics!) and and getting a look at City Hall's historic clock tower. Here are some photos courtesy the Mercer Report.